Girls Youth Green Bay Packers Aaron Rodgers Pink Bubble Gum Jersey,Mens New England Patriots Majestic Navy Blue Synthetic Hoodie Sweatshirt
Cheap Buffalo Bills Jerseys NFL
.Unisex Atlanta Falcons Klew Black Slogan Crew Knit Ugly Sweater,WomenĄŻs Atlanta Falcons Matt Ryan Nike Red Game Jersey,Tampa Bay Buccaneers Historic Logo Team Logo Sheet Set
The Buffalo Bills As The Favourite Team
.Women's Green Bay Packers Design Your Own Short Sleeve Fitted T-Shirt,Mens Jacksonville Jaguars Blake Bortles Nike Black Game Jersey,Cutter & Buck Denver Broncos Women's Double Team Slub Scoop Neck T-Shirt - Navy Blue
http://www.buffalobillsnfljerseys.com
.New England Patriots Tervis Tumbler 2.5oz. Collectible Shot Glass,Ladies Denver Broncos WinCraft Charm Bracelet.Women's Philadelphia Eagles Majestic Charcoal Tested Tri-Blend Tank Top,Seattle Seahawks Control the Clock T-Shirt - College Navy.cheap wholesale nfl jerseys supply from china free shipping,Pittsburgh Steelers Women's Draft Me V Shimmer Plus Sizes Top - Black
Choice Of The Buffalo Bills' Jersey
.Oakland Raiders Super Bowl XI On the Fifty Acrylic Scarf,cheap nfl attire vs apparel,youth football jerseys wholesale manufacturers,cheap nfl stickers
Cheap Buffalo Bills Custom Football Jersey
.New York Giants Mammoth Beanie - Royal Blue,Men's Washington Redskins New Era Burgundy On Field Tech Knit Beanie,Mens Kansas City Chiefs '47 Brand Khaki Clean Up Visor
Zadok (Zaddok, Zaddock, Z.H., Zacharie) Henri Moock came from the Alsace Lorraine region of France and Germany. His actual birthplace has still not been determined, despite searching through numerous community records. He was named for his Grandfather Zadok and his father was Isac.
Zadok ran a grocery store in Memphis for several years before marrying Babette. Here is Zadok's and Babette Block's marriage license dated 14 November 1849. After their marriage, they moved to Arkansas from Memphis.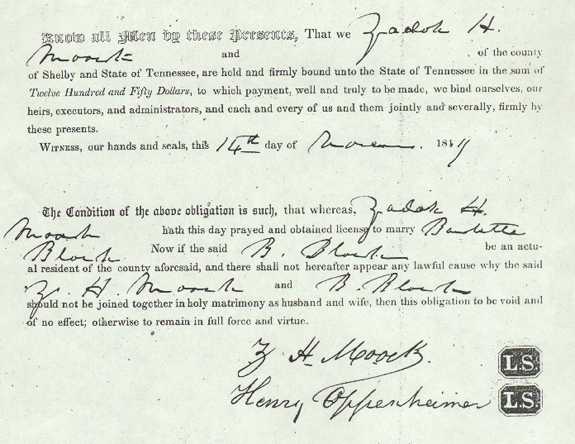 One family oral history says that Zadok left to fight in the Civil War, but no service records have been found for him in either the Confederacy or Union. The other history says that he ran away from his wife and five children. Whichever is true, no trace of him has been found after the war.
Babette had his estate put through probate in Poinsett County, Arkansas in January 1874. Despite the probate, no record of his will has been found. By 1880 the family was in Memphis for good.
European research has turned up many more Mook, Moock, Mock, or Moch relatives. Below is the death certificate for Zacharie Moock, Zadok's grandfather.
Town: Hatten, Death Registered 25 January 1817
Zacharie Moock, husband of Jeanette, age 60 years and 6 months, born Bissenheim
Profession: Merchant, residing at Hatten, house #306
Died on 26 January 1817 at 6 a.m.
Father: Isac Moock, deceased
Mother: Besel [], deceased
Informants: Salomon Moock, butcher, age 25 and Louis Hohweiller, age 25.
From this record, many more generations of the Moocks have been found. Isac, also known as Meyer Feisel Moch was born about 1706. His father was Feisel Moch, who lived from 1675 to 1753. Feisel also had a brother, Abraham born about 1680. The family lived in Haguenau, Bas-Rhin, France for over 100 years. These names and dates were found through a history of Jewish families of the Haguenau, compiled in 1885.